---
TCF 2020 Virtual Season · Music from the Barn
Neoclassicists
Click
here
to listen to this program on YouTube.com.
2020 Virtual Season ·
Program X · Neoclassicists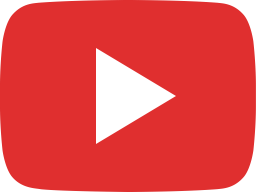 Introduction to Program X: Neoclassicists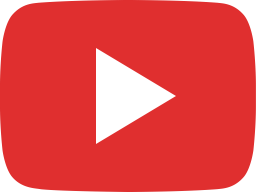 Ildebrando Pizzetti: Sonata for Cello and Piano in F major (1921)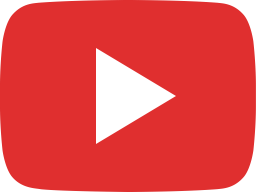 Ildebrando Pizzetti: Sonata for Cello and Piano in F major (1921)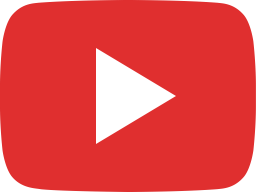 Ildebrando Pizzetti: Sonata for Cello and Piano in F major (1921)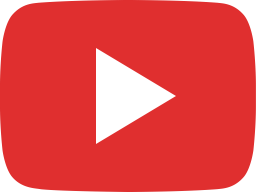 Bohuslav Martinů: Three Madrigals for Violin and Viola (1947)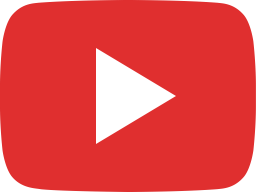 Bohuslav Martinů: Three Madrigals for Violin and Viola (1947)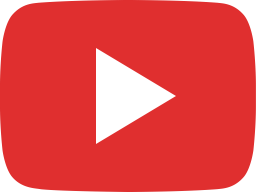 Bohuslav Martinů: Three Madrigals for Violin and Viola (1947)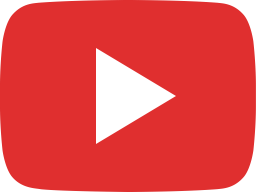 Igor Stravinsky: Sonata for Two Pianos (1943-44)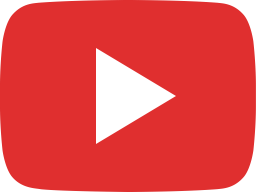 Igor Stravinsky: Sonata for Two Pianos (1943-44)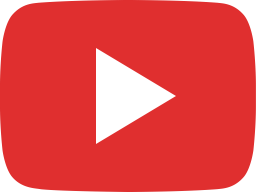 Igor Stravinsky: Sonata for Two Pianos (1943-44)
Program
Sonata for Cello and Piano in F major (1921)
Ildebrando Pizzetti (1880-1968)
I. Largo
II. Molto concitato e angoscioso
III. Stanco e triste. Largo
Parry Karp, 'cello
Eli Kalman, piano
from the 2006 Token Creek Festival
Three Madrigals for Violin and Viola (1947)
Bohuslav Martinů (1890-1959)
I. Poco allegro
II. Poco andante
III. Allegro
Dan Stepner, violin
Mark Berger, viola
from the 2015 Token Creek Festival
Sonata for Two Pianos ("The Edgewood") (1944)
Igor Stravinsky (1895-1971)
I. Moderato
II. Largo (Theme & Variations)
III. Allegretto
Judith Gordon & Robert Levin, pianos
from the 2001 Token Creek Festival
---
Program Notes
Neoclassicism is one of those imprecise but quite useful terms, giving us at least a starting point to say something about a work of art. It usually giving us some clues about the sort of musical materials that might be involved, and the sort of structural underpinnings that might be encountered. This program offers three distinctly individual approaches to Neoclassicism: from the Italian composer Ildebrando Pizzetti, the Czech composer Bohuslav Martinů, and of course from Stravinsky.
---
Pizzetti is a rather lonely figure in the Italian art music of the late nineteenth-early twentieth century. Although almost an exact contemporary of Puccini, outliving him by thirty-seven years, Pizzetti was aesthetically deeply opposed to Puccini and to the whole Italian verismo school. Pizzetti did write many operas, the essential idiom for Italian composers of his day, many of them on lofty classical subjects, but they had little hold on the stage or with the public. His real affinity was for chamber music, which better suited the measured refinement of his imagination. Often his music defines itself, within its immediate culture and after, by what it was not.
In his Cello Sonata in F we find a real eloquence, mostly expressed as regret and nostalgia — music of memory for the simple Italian folksong, the purity of early Italian polyphony (Palestrina, Monteverdi), and a kind of plea for subtle lyricism and coherent form, perhaps as a balance for the many turbulent times he lived through. Aside from its lean, motoric middle movement, it is an elegiac work, composed not long after the death of his young wife. It is thematically unified across its three movements, with an 'agitated and anguished' Scherzo at its heart, and slow outer movements that translate elements of medieval chant and polyphony into soulful meditations. Here is music of extreme intimacy and heartfelt revelation.
Pizzetti's very high place in the Italian musical firmament makes us wonder about his political stance, though here also we imagine him, sitting at the top of his country's system of musical education, embodying pure artistic thought as the tumult raged outside.
---
The Czech composer Bohuslav Martinů is the perfect prototype of the Neoclassicist composer, establishing early and consistently his stylistic parameters, and achieving an impressive and amazingly consistent canon, his works still in wide circulation. He staked his terrain very confidently, never really tempted by the wild variety of musical explorations swirling around him. His very fine Madrigals for Violin and Viola exemplify his many virtues: clear presentation of the ideas, logical movement of the lines and harmonies, high level of intuition about the players' mentality.
Martinů's quality control meter ran steady, as did his versatility. Some of us who have coached chamber music for many years learn to value his touching on virtually every genre. During ensemble assignments, down to some very odd combination, Martinů is often to the rescue with an impeccably made, satisfying-to-play piece. (He might in fact be the King of the twentieth-century neo-classicists who were not in competition with the redoubtable Paul Hindemith who, with a similar practical ever-ready skill set, brought more range and heft.)
Chamber musicians regard Martinů with a kind of friendly gratitude, for his offer of deeply musical pieces for all occasions.
---
Igor Stravinsky was an adopter of personalities, some would say poses, and one of them for part of his career was that of a Neoclassicist. Since he had started by expanding, then exploding, the Russian nationalist romantic musical soundworld, mostly through music for dance, it was a true shock when his Octet and Oedipus Rex appeared. The borrowings from the past were so radically clear, and yet often so ironically or reverently expressed, there was consternation that he was interrupting a current of exploration that he had done much to animate.
The first of those pieces showed that he felt he was needing something new, and his whole temperament always required him to be with the New (even when late to the party, as in the 1960s). During the decades in which Stravinsky explored various possible attitudes to earlier music, he refined his relationship to his materials to an almost parlor elegance, as in the delectable Sonata for Two Pianos, one of his least performed and most characteristic hyper-neoclassic pieces.
At the same time as he was making this piece he was moving toward the composition of his opera The Rake's Progress, in which he pushes this idiom, with all its borrowings , poses, attitudes, and formal strategies, to its expressive limit, winding up with perhaps his greatest piece, but also deciding he could take the premise no further. (The marvelous mixed up transitional pieces which follow, of which Agon may be the most prized, also include the Septet, a favorite with our Token Creek listeners, and available as one of our CD releases.)
A footnote on the Sonata: it received its premiere in TCF's hometown of Madison, Wisconsin. The Stravinsky-Madison connection began in the early 1930s, when Sister Edward Blackwell was in Paris studying with both Stravinsky and Nadia Boulanger. Stravinsky was her principal teacher and she one of his few pupils. From 1940-1950 Sister Blackwell chaired the Music Department at Madison's Edgewood College, an independent liberal arts college in the Dominican tradition. Stravinsky and Boulanger were both guests of the college during that period; Boulanger spent a total of four summers in Wisconsin, two at Edgewood and two at the Dominican mother house in Sinsinawa. In the winter of 1944 Stravinsky lectured on "Composing, Performing, Listening," and then joined members of the Pro Arte Quartet (newly in residence at UW-Madison) in a performance of three of his works. The following summer Boulanger and Richard Johnston gave the world premiere of the Sonata for Two Pianos at Edgewood in an August 2nd memorial concert to Alphonse Onnou, founder of the Pro Arte Quartet. The program annotation read: "Private first performance with special permission of Mr. Strawinsky."
At Token Creek the Sonata for Two Pianos was presented on a program that included another two-piano work, John Harbison's Between Two Worlds (coming up on the penultimate program of our Music in the Barn virtual series). It was no small trick to fit two concert-sized pianos in the confines of the refurbished barn that houses the Festival's recital hall (which seats just 100). The Hamburg Steinway acquired a few years earlier was paired with the Festival's vintage Mason & Hamlin piano. "It's going to be a tight squeeze," said artistic co-director Rose Mary Harbison, at the time. "But we've managed to enlarge the stage just enough to accommodate the two pianos without losing any audience seating. The pianos are well matched, and it's going to work nicely." It did.
Also of Interest
TCR 111: Purcell – Stravinsky – Lieberson – Mozart
features a TCF performance of Stravinsky's seldom-visited Septet, expressing his on-going dialogue with Bach. Like with the two-piano sonata on today's program, there's another series of variations in the second movement, and in the finale an impassive bubble chamber of a gigue: busy, neutral, imperturbable, and delightful.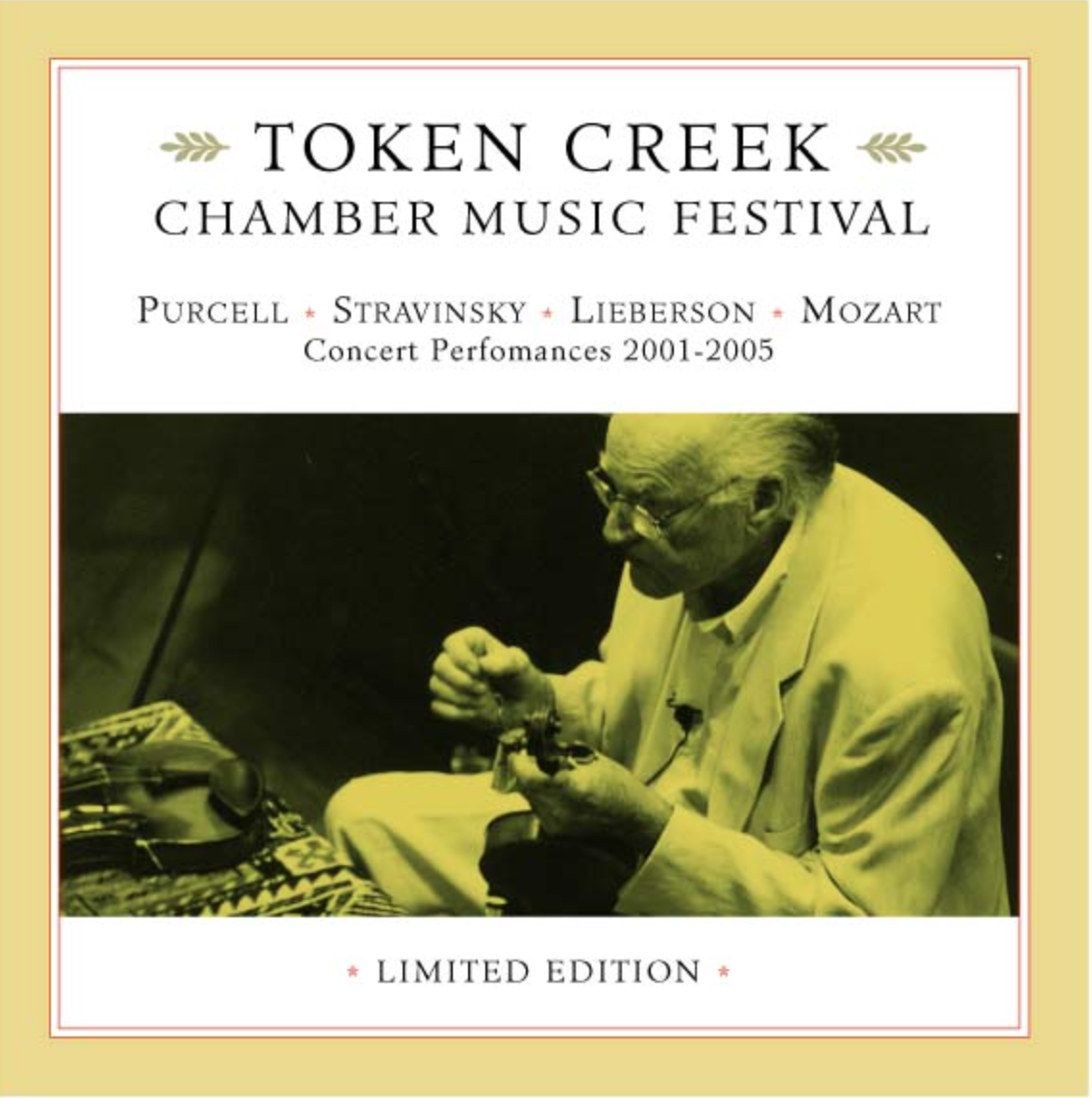 This unique, limited-edition recording of live performances from our 2001-2005 seasons is available for purchase from our online store while supplies last.
Click here to order.