Twenty-Ninth Season
Summer 2018
---
Stay tuned for Updates!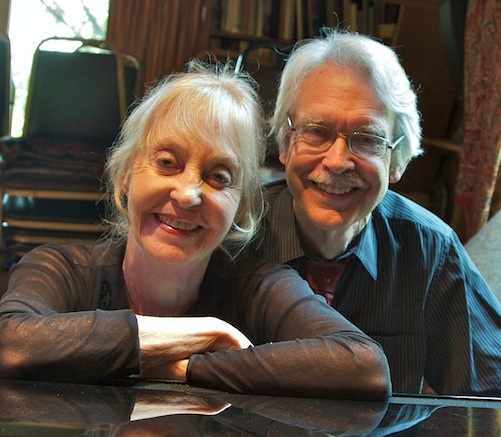 December 2017
Dear friends,
At Token Creek we're always experimenting, and this summer will be no different.
We're thinking about possibly widening the Festival time frame a bit, to allow more breathing space ‐ for performers, producers, and especially listeners. We're thinking again about programs that draw on Madison colleagues, new and previous, and guest recitals of music we need to hear, music necessary for players to present. We're hoping to include a Mozart viola quintet (the first in more than a decade), a Schumann song cycle, Haydn (much missed in the last two years), recent music with local origins, perhaps another poetry and music forum.
The Token Creek Festival's chief claim to existence doesn't waver and remains located in the primacy of the musical journey, responsiveness to its setting, its closeness to its audience, its commitment to the chamber in chamber music, a sense of the scale and necessity of the music presented.
While it's popular to talk about growth, the growth we've always sought is one of deepening engagement with and immersion in our art—for players, for listeners. Each year we re-affirm that commitment and, with your help, bring it to reality.
Wishing you the warmest greetings of the season,

John and Rose Mary Harbison
Artistic Directors